Up to 95 percent of Russia's NGOs are financed from abroad - Lev Ponomaryov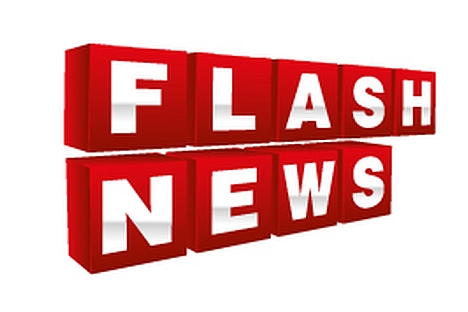 Lev Ponomaryov, leader of the movement For Human Rights, believes most of the NGOs operating in Russia are financed from abroad because the "Khodorkovsky case" has deterred Russian businesses from supporting human rights activists.
"Businesses tried to begin financing our NGOs. The first person to do that was Khodorkovsky. Everything began very well, but we know how it ended, and Russian businesses were afraid of following in the footsteps of Khodorkovsky. That is, we are still left with Western money," Ponomaryov told a press conference at the Interfax central office on Wednesday.
Ponomaryov said 90-95 percent of the funding received by Russian NGOs comes from abroad, whereas in the United States 80 percent of the funding received by such organizations comes from U.S. organizations.
Ponomaryov believes the Russian law requiring NGOs engaging in political activities and receiving foreign funding to register as "foreign agents" leads to "the destruction of independent civil society."
Ponomaryov said the authorities supported the human rights movement in Russia in the 1990s.
"The authorities worked with us, and dozens of professionally working groups appeared at that time. Because there was no money in Russia for anything, even for science, foreign investment started taking place. International foundations began giving money to Russian professional human rights organizations. It was considered normal, and the authorities did not condemn it and even encouraged it," he said.
Moscow Helsinki Group Chairman Lyudmila Alekseyeva believes Russian human rights activists are now "being persecuted."
"We are now having a difficult time. I am confident that we will be strong enough, no matter what happens," she told a press conference.
All rights reserved by Rossiyskaya Gazeta.