Police search Kirov HQ of Navalny supporters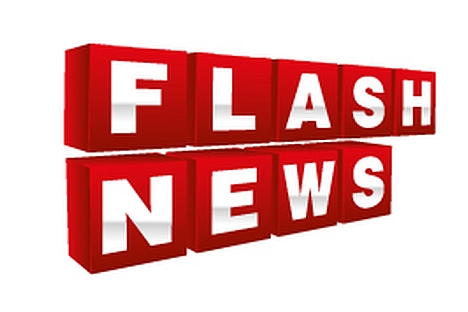 MOSCOW. May 9 (Interfax) - Police searched the Kirov-based headquarters of a group of activists supporting prominent opposition activist Alexei Navalny after receiving information on the possible presence of extremist materials there, the Kirov regional police department said in a statement. "An officer on duty at the Kirov regional department of the Russian Interior Ministry received a report from Mr. I. at about 9:00 p.m. on May 8 that extremist leaflets had been manufactured at the place housing the Navalny support staff in Kirov," it said.
"To verify the report, a police unit was sent to the said address in coordination with the prosecutor's office. The place is being examined now. The printed matter that was confiscated will be subjected to analysis for extremism," it said.
Witness Roman Pereverzev reported earlier that police had appeared at the Kirov-based office for Navalny's support. "An investigative team has arrived. All materials are being seized," Pereverzev reported on Twitter.
All rights reserved by Rossiyskaya Gazeta.