Rescuers find 2nd recorder from Mi-8 helicopter crash site in Irkutsk region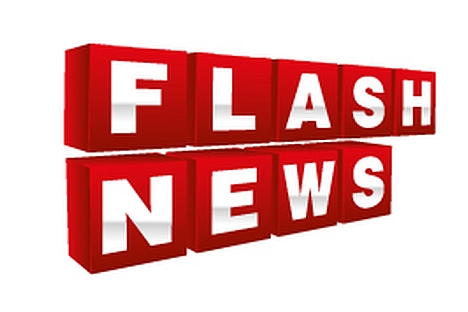 IRKUTSK. May 9 (Interfax) - The second flight data recorder was found on May 9 at the site of a Mi-8 helicopter crash in the north of the Irkutsk region, an official from the Investigative Committee's East-Siberian transit department told Interfax.
"Rescuers have found the second black box at the crash site near the village of Moga, the Katangsky district. After it is delivered to Kirensk, it will be handed to officials from the Interstate Aviation Committee," he said. The first recorder was found on May 8.
It was reported earlier an Angara Airline Mi-8 helicopter, tail number 24410, was en route from Burovaya-111 to Preobrazhenka when the tower lost contact with it at 4 p.m. local time on Monday, May 6.
The helicopter was carrying 9 people, including 3 crewmembers, acting head of the Emergency Situations Ministry regional department Stanislav Omelyanchik, chief specialist of the Irkutsk regional emergency situations department Igor Chekrygin and a team of rescuers.
The helicopter was on an anti-flood mission and was carrying 1,920 kilograms of explosives.
The helicopter's wreckage scattered over an area of more than 300 square meters was found six kilometers away from Preobrazhenka, the Katanga district, later the same day. A criminal case was opened into the crash. Detectives are pursuing several leads, among them bad weather, pilot error, and violation of regulations on transportation of explosives.
All rights reserved by Rossiyskaya Gazeta.