Research vessel returns from Antarctic bringing water from Lake Vostok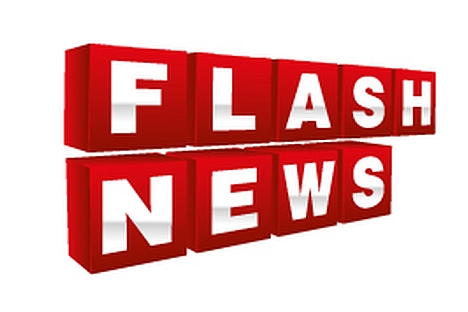 ST. PETERSBURG. May 9 (Interfax) - The Academician Fyodorov research vessel is returning to St. Petersburg from the 58th Russian Antarctic expedition voyage. Russia's Arctic and Antarctic Research Institute reported that the ship would arrive in its home port on May 10. The Academician Fyodorov has 55 expedition members aboard, mostly specialists from the Progress and Novolazarevskaya stations.
Its voyage began on Nov. 1, 2012, and lasted for 190 days. During the trip, the ship covered 30,600 nautical miles, including 7,600 nautical miles through iceberg-infested and icebound Antarctic waters.
"Every task has been performed with high quality and within deadlines. Specialists of the institute and other research centers of the country will evaluate quality of scientific survey done by the personnel stationed aboard the ship as the data is received on the first days after the expedition\'s return home," the report said.
The Academician Fyodorov will also deliver samples of refrigerated water from the Vostok sub-glacial lake obtained in January 2013.
In early February 2012 Russian scientists were the world's first to drill through the ice shell of the Lake Vostok to the waters isolated under Antarctic ice for millions of years. The last meters of ice (with the total thickness of 3,768 meters) were drilled through on Feb. 5 and the researchers reached the sub-glacial lake's surface.
The drilling from the Russian Antarctic research station Vostok under which the lake is situated had been on since 1990 with pauses. The Academy of Sciences compared the event to landing on Mars. The lake may contain unique organisms unknown to science. Lake Vostok water samples are being tested at laboratories of the Arctic and Antarctic Research Institute and the St. Petersburg Nuclear Physics Institute.
All rights reserved by Rossiyskaya Gazeta.