Train carrying propane, fuel derailed, 27 injured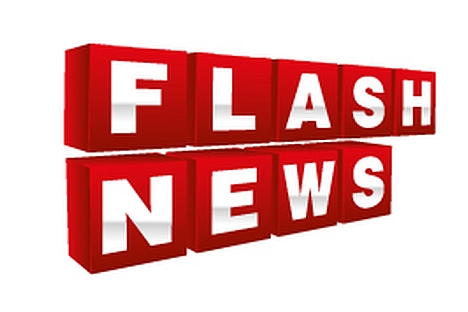 ROSTOV-ON-DON. May 9 (Interfax) - A freight train carrying propane, fuel and oil in tank cars derailed in the Rostov region early on Thursday, causing injuries to 27 people; 11 of them were hospitalized. "At this moment, we have information on 27 people injured [in the incident], and 14 of them have been hospitalized," an official from the Health Ministry department for the Rostov region told Interfax on Thursday. The Emergency Situations Ministry reported earlier that 23 people had been injured and 10 of them hospitalized. The incident took place at the station of Belaya Kalitva, the Rostov region, in the early hours of May 9.
When the train derailed, one of the tank cars filled with propane blew up, causing flames to spread onto the locomotive and then onto a tank car carrying diesel fuel. The overall area covered by the fire reached 1,500 square meters at some point. The fire was extinguished at 7:15 a.m. Moscow time May 9.
All rights reserved by Rossiyskaya Gazeta.