52 injured in blaze as fuel tanks derail in southern Russia, 18 hospitalized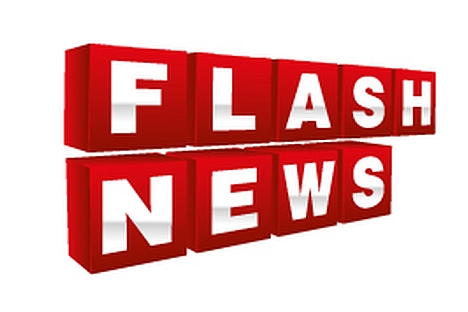 The number of people injured in a fire after a cargo train derailed at the Belaya Kalitva train station has risen to 52, a spokeswoman for the Rostov region's Health Ministry told Interfax.
Of them, 18 people were hospitalized. "The latest information available indicates that 52 people have sought medical aid. Of them, 18 have been admitted to hospitals. Ten patients were admitted to the burn treatment center in the city of Rostov-on-Don," she said. One of the patients is in the clinic's intensive care ward in serious condition, she said.
"The condition of the other people injured in the accident is moderately serious or satisfactory. Hospital staff are doing everything necessary to help them," the spokeswoman said.
The engine of a cargo train caught fire and exploded as it entered the Belaya Kalitva train station early on Thursday morning, causing its cars to derail. A wall of a nearby apartment building was destroyed in the explosion. Two apartments were seriously damaged.
More than 500 residents of Belaya Kalitva were evacuated, the Russian Emergency Situations Ministry said. They have already returned to their homes. Fifty-three rail cars of the 69-long cargo train were damaged in the accident. Of them, 12 were destroyed completely.
The train was carrying timber, steel, nonferrous metals, scrap metal, gasoline, propane, fuel oil and sunflower-seed oil. The Russian Investigate Committee, for its part, has reported that the train also included tanks filled with chemical substances.
All rights reserved by Rossiyskaya Gazeta.