Cameron and Putin discussed Syria conflict at Sochi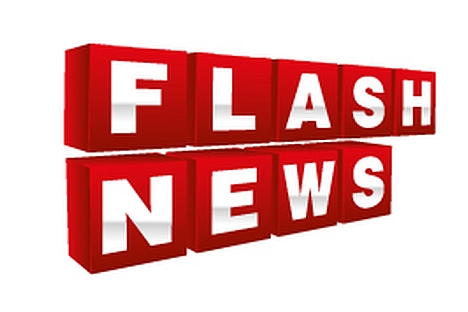 The UK, Russia and the United States - permanent members of the UN Security Council - should actively assist in peaceful settlement in Syria, British Prime Minister David Cameron said.
He told a press conference after negotiations with Russian President Vladimir Putin the UK, Russia and the U.S. must assist in the formation of a transitional government which the people of Syria must have for the protection of its interests.
He also expressed full support to this week's consultations between Russian Foreign Minister Sergei Lavrov and U.S. Secretary of State John Kerry targeting a political solution of the Syrian problem and establishment of a transitional government based on consent of the Syrian people as a whole.
Cameron said he agreed with President Putin that they must guide the process jointly with partners inside and outside the region as permanent members of the UN Security Council.
He stressed it was necessary not only to bring the Syrian regime and opposition politicians to the negotiating table but also to assist in the creation and development of a Syrian interim government.
He said Putin and he were confident that they must urgently respond to the Syrian situation and stop the violent cycle that endangered the existence of Syria and could export violence worldwide.
All rights reserved by Rossiyskaya Gazeta.