Moscow glad UK security services ready to cooperate for safe Sochi Games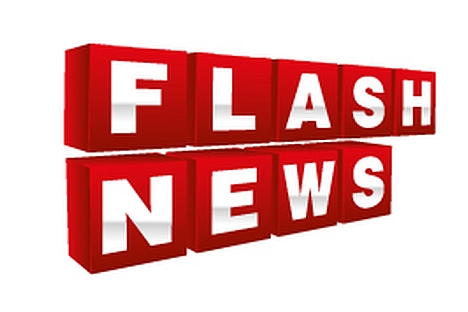 Joint provision of Sochi Olympic Games security is the first step towards interaction between security services of Moscow and London, which has been suspended at the British initiative, the Kremlin said.
"Interaction between security services has been halted; it has been suspended at the British initiative. Nevertheless, we are pleased to note the readiness to interact for the sake of secure and calm Olympic Games in Sochi," Russian presidential press secretary Dmitry Peskov told reporters after negotiations between Russian President Vladimir Putin and British Prime Minister David Cameron.
Peskov answered the question if that would be the first contact between the security services after the death of Alexander Litvinenko. Asked whether that would be a new development of interaction, Peskov said, "Yes, rather new. This is what both sides welcome."
All rights reserved by Rossiyskaya Gazeta.