Russia and U.S. to discuss ISS ammonia leak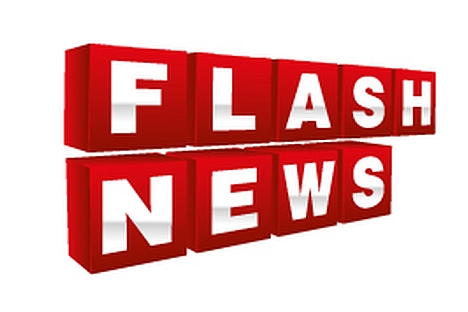 Russian and U.S. specialists will discuss on Friday the issues surrounding an emergency spacewalk by NASA astronauts from the International Space Station (ISS) to establish the ammonia leak site, Vladimir Solovyev, director of the Russian ISS flight program, told Interfax-AVN.
"A decision [on the spacewalk] has not been made yet. We are going to discuss it today. On the whole, we have no objections. They have encountered a really serious problem. It is very serious. In such cases, we ought to meet each other halfway as partners," Solovyev said.
The Russian side does not use the system hit by the ammonia leak, he said. The station has a general power system, he added. The negotiations are expected to begin at 5:00 p.m. or 6:00 p.m. Moscow time, he said.
A space rocket industry source, for his part, told Interfax that the two NASA astronauts Thomas Marshburn and Christopher Cassidy planned to start their spacewalk at 4:15 p.m.-4:30 p.m. on Saturday and complete it at around 10:20 p.m.
All rights reserved by Rossiyskaya Gazeta.