Cameron didn't suggest holding conference on Syria in London during meeting with Putin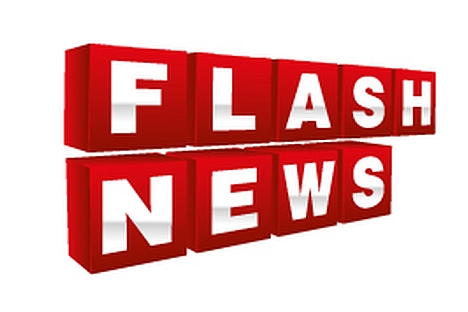 The issue of holding a conference on Syria in the UK was not discussed in the negotiations between Russian President Vladimir Putin and British Prime Minister David Cameron.
"No such proposal were made," Russian presidential aide Yury Ushakov told Interfax responding to a question as to whether Cameron had suggested holding an international conference in London.
Ushakov reiterated that now it is necessary to determine the location and date of the international forum and"determine the range of participants and think about possible positive decisions." "We have now reached an agreement with the UK to intensify this process," Ushakov said.
Ushakov recalled that Cameron is expected to visit Washington on May 13, where the issue of holding the international conference will also be discussed. "We maintain close contact with the Americans. We will be expecting signals after his [Cameron's] negotiations with [U.S. President Barack] Obama," he said.
The issue of holding the conference is backed by three parties, he said. "That is, we are ready to promote the issue of a conference, an international forum. It can be called different names. It does not have to be called Geneva 2. The man thing is the essence," Ushakov said.
The British media earlier reported that Cameron intends to suggest to Putin holding an international conference in London during his visit to Russia.
Russian Foreign Minister Sergei Lavrov and U.S. Secretary of State John Kerry, who have recently met in Moscow, earlier said an international conference on Syria will be held before the end of May.
All rights reserved by Rossiyskaya Gazeta.