Israeli Prime Minister to visit Russia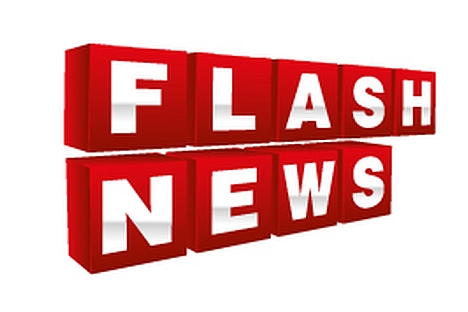 Russian presidential press officer Dmitry Peskov has confirmed that Israeli Prime Minister Binyamin Netanyahu plans to visit Russia next week.
The Israeli newspaper Haaretz reported on Saturday that Netanyahu plans to visit Russia for negotiations in the next two weeks. According to the paper, the main issues of the upcoming negotiations will be the supply to Syria of Russian S-300 air defense systems and the Iranian nuclear program.
The issue was raised by British officials in the meeting between Russian President Vladimir Putin and British Prime Minister David Cameron in Sochi.
A source in the Russian delegation told Interfax Russia has stated its position on the matter. "Everything is clear here: there is no embargo on the supplies, and we are fulfilling all contracts signed earlier, that is, we are fulfilling all our obligations," he said. The source reiterated that "any weapons supplied [to Syria] under previous contracts are purely defensive."
All rights reserved by Rossiyskaya Gazeta.