Russian gay activist say will seek stricter penalties for homophobic crimes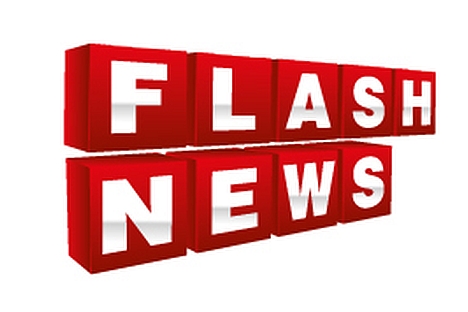 One of Russia's sexual minority leaders said he would campaign for stricter punishment for homophobic crimes and expressed fear that presumed homophobic motives would be ignored in investigating a recent brutal murder in Volgograd.
"The monstrous incident in Volgograd demonstrates fruits of the homophobic policy that is being pursued in the country, part of which is the initiative to ban the propaganda of homosexuality. Such crimes will increase in number from year to year unless this policy is changed. We are planning to press for hatred of sexual minorities to be qualified as an aggravating circumstance if it is a motive for a crime," Nikolai Alexeyev told Interfax.
"At the moment, hatred for sexual minorities is practically disregarded as a motive, and most likely that [Volgograd] crime will be investigated as one caused by a trivial row and the homophobic motives will gradually disappear from all the documents," he said.
The Russian Investigative Committee said in describing the Volgograd murder in a statement posted on its website: "Around 7 a.m. on May 10, a 23-year old local resident was found dead in an enclosed area behind a building on Rossiyskaya Street in Volgograd. The body bore multiple injuries, including injuries to the genitals."
A 22-year-old acquaintance of the victim and a man of 27 who had been one of the victim's friends were arrested in connection with the crime.
A local investigator confirmed in a program on the Ekho Moskvy (Echo of Moscow) radio that the victim had been gay and that this explained his murder. The young man came out as gay when drinking with a couple of friends.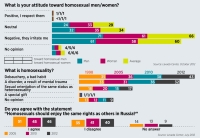 Sexual minorities are planning a gay pride parade in Moscow for May 25 and are going to apply for permission for it on Monday, one of the sexual minority leaders said on Saturday.
"This time round we are going to submit our documents not only to the Moscow mayor's office but also to the prefect's office of the Central Administrative Area, and even to the administration of Khimki, where a year ago we won a court case [against] a ban on a similar event. We will also be ready to use 'Hyde Parks' as the venues for our events if there's no other chance left to us," Nikolai Alexeyev told Interfax.
All rights reserved by Rossiyskaya Gazeta.