Foreign athletes can come to Russia for competitions without visas - decree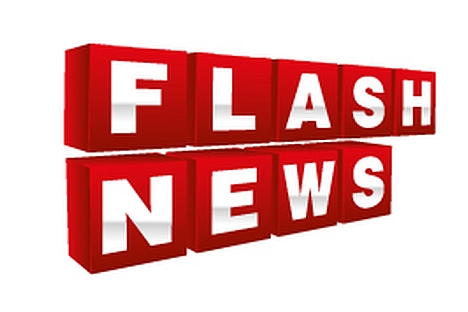 Russian President Vladimir Putin has signed a decree allowing foreign athletes taking part in international sports competitions to enter Russia without visas.
According to the decree, which has been posted on the Kremlin website, participants in international competitions are allowed to enter Russia on identification and accreditation documents issued by the organizers of international sports competitions, unless otherwise provided by the federal legislation.
The decree is entitled "On the Procedures Governing Entry of the Russian Federation and Departure from the Russian Federation by Foreign Citizens and Stateless Persons in Connection with International Sports Competitions."
According to the document, the list of international sports competitions and the period of stay in Russia for foreign citizens and stateless persons in connection with participation in such competitions is approved by the Russian government.
The form of accreditation documents produced when entering and leaving Russia is established by the organizers of competitions and is approved by the Federal Security Service, the decree says.
The presidential decree was issued on May 13 and became effective on the day it was signed.
All rights reserved by Rossiyskaya Gazeta.