Kirov police seizes over 100,000 copies of For Navalny newspaper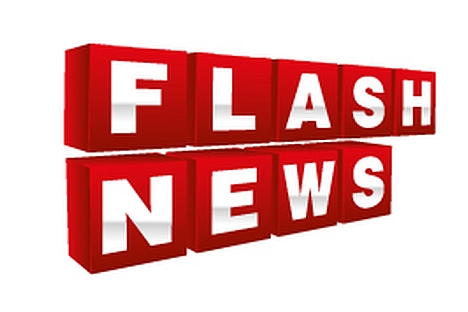 Police seized over 100,000 copies of newspaper in support of opposition activist Alexei Navalny in his Kirov office and a local courier company.
"The print production was seized in the framework of the inspection began on May 8," head of the Kirov regional office of the Interior Ministry, Sergei Barantsev, told Interfax on Monday.
Barantsev said that on May 8 police started the inspection of Navalny's office in Kirov and seized leaflets, stickers and around 300 copies of For Navalny newspaper.
Police determined that majority of the newspaper circulation had already been delivered to a courier company to be distributed in Kirov. These print materials have been seized as well.
"Around 100,000 copies of the newspaper have been seized. The materials have been sent for psycholinguistic expertise on the results of which a proceeding decision will be made," Barantsev said.
It has been reported that the Kirov police was informed on May 8 that extremist leaflets were produced in Navalny's office. Police came to the office, inspected it and seized the print materials to analyze whether they were extremist.
All rights reserved by Rossiyskaya Gazeta.