Resumption of 2+2 talks between Russia and U.S. topical, but no decision made yet - Ryabkov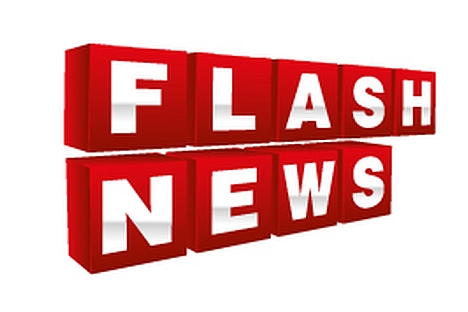 The resumption of the 2+2 format of engagement with the United States involving the foreign and defense ministers is topical but no concrete understandings to this end have been reached yet, Russian Deputy Foreign Minister Sergei Ryabkov has said.
"Considering that the dialogue is intensifying and very many questions that are being discussed along the lines of the Defense Ministry and the Ministry of Foreign Affairs and their partners in Washington are at the meeting point, juncture of the interests of the military and diplomats, the resumption such work seems topical," he said to journalists on Monday.
Ryabkov also told, that Russia is not interested in creating a bilateral Russian-U.S. commission similar to the Gore-Chernomyrdin commission.
"Russia is not interested in it. The reason is that we don't need any heavyweight bureaucratic structures, which have turned into large-scale conference-like sessions, where one speech followed another and where there was a less specific debate of issues and solutions to them than was needed," he told reporters on Monday.
"The current forum of the presidential commission, which has twenty groups, where every group is working according to its plan and issues reports emphasizing problems, is the best thing now," Ryabkov said.
"It's an umbrella structure […] We are generally happy with the way it is working, although there is no limit to perfection: there is a need for improvements in the structure and methods," he said, adding that there is no need to go back to the Gore-Chernomyrdin experience.
All rights reserved by Rossiyskaya Gazeta.