Russian Piracy Party denied registration for third time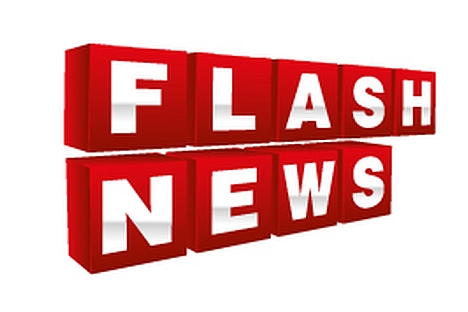 The Russian Justice Ministry has denied registration to the Russian Piracy Party for a third time, saying the party is in breach of the law On Political Parties, the party reported on its website.
The denial was caused by the documents provided for state registration and the symbols of the party, the ministry said in its response, a copy of which was posted on the party's website on Monday.
Interfax currently has no comments from Justice Ministry officials on this matter.
According to the documents published on their website, piracy parties present and defend the rights of Internet users, declare freedom of dissemination and citizens' access to information, and free non-commercial exchange of information in any form, in any environment, on any carrier.
Stanislav Shakirov, deputy chairman of the Russian Piracy Party, told Interfax on April 23 registration documents would be filed with the Justice Ministry for a third time within two weeks because the two previous applications were declined.
The party has no intention of changing its name despite the Justice Ministry's warnings, he said.
Representatives of 35 piracy parties from all over the world had sent a letter to the Russian Justice Ministry asking it to register the Russian Piracy Party, he said.
All rights reserved by Rossiyskaya Gazeta.