Sokolniki park denies authorization to young people's rally marking end of school year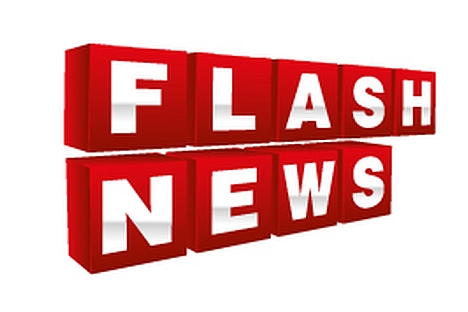 Moscow "hyde parks" continue considering requests for the organization of public events.
Moscow's Gorky Park has reported on its website that its directorate has authorized the rally The Teaching of the People's hatred Party, which will be held on May 13-17 in the period between noon and 1:00 a.m. and will have up to 100 participants.
At the same time, the administration of Sokolniki Park has denied authorization to a rally organized by the public organization Healthy Youth, which was expected to be held in the period between 4:00 p.m. and 6:00 p.m. on May 26. The event, which was expected to have up to 500 participants, was expected to be devoted to the end of the school year.
The Liberal Democratic Party has stated its intention to hold a rally in the "hyde park" located on the territory of the Green Theater in Sokolniki.
According to the Sokolniki Park portal, the request seeking the authorization of the rally, which is expected to be held on May 18-19, has not been considered yet.
Interfax reported earlier that Moscow "hyde parks" had begun working on May 1.
According to the current regulations, information on public events is to be provided to the administration of these establishments no earlier than 15 days and no later than three days prior to the day of the event.
All rights reserved by Rossiyskaya Gazeta.