UN Secretary General Ban Ki-moon to visit Russia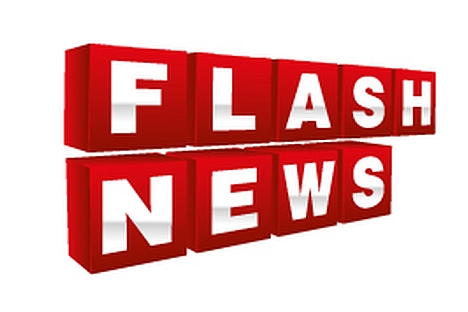 UN Secretary General Ban Ki-moon plans a visit to Russia from May 16 to May 19, the Russian Foreign Ministry said.
It will be Ban's sixth visit to Russia. He last came in April 2011.
Ban is expected to meet with President Vladimir Putin on May 17 and will also have talks with Foreign Minister Sergei Lavrov.
"The planned discussions will focus on key international problems, among them the situation in the Middle East and North Africa, including the crisis in Syria, the situation on the Korean Peninsula, the United Nations' assistance in the conflict settlement process in Mali, developments surrounding Kosovo, the situation in Central Asia and the Transcaucasus, the Cypriot settlement process, and issues of terrorism prevention," the Russian Foreign Ministry told Interfax.
There will also be detailed discussions on the United Nations' economic activities, with special attention paid to planned interaction between Russia as president of the Group of 20 and the United Nations.
The ministry said Russia pursues a consistent policy of seeking the central role for the United Nations in global affairs, the supremacy of law in international relations, and compliance with fundamental principles of the UN Charter, with the Security Council bearing the main responsibility for international peace and security.
"We believe that the United Nations and its Security Council are effective mechanisms of maintaining a stable system of international relations that is based on respect, equality and mutually beneficial cooperation between nations that use civilized political instruments as the chief means of resolving global and regional crisis situations. An important role in the pursuit of a balanced line that takes account of the lawful interests of all UN member states belongs to the UN secretary-general as the chief administrative official of the Organization," the ministry said.
All rights reserved by Rossiyskaya Gazeta.