CIA agent detained while recruiting Russian officer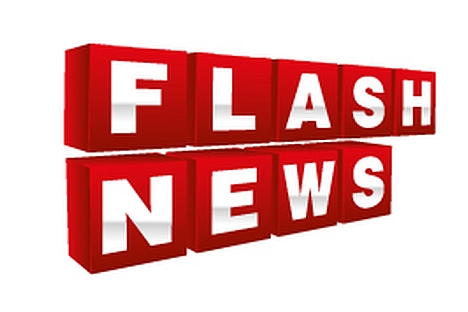 Russia's Federal Security Service (FSB) has detained an operative of the Central Intelligence Agency (CIA) in the act of recruiting an officer of a Russian special service.
"The FSB's counterintelligence service detained a CIA agent, who was working in Moscow as third secretary of the U.S. Embassy's Political Department," the FSB's Public Relations Center told Interfax on May 14. Special technical devices, written instructions for the Russian citizen being recruited, a large sum of money in cash and appearance disguising means were discovered during the detention.
The CIA operative, identified as Ryan Christopher Fogel, was taken to the FSB's reception office "and handed over to U.S. Embassy officials following formal procedures."
"The CIA has made several attempts lately to recruit officers of Russian law enforcement services and agencies, which were tracked and monitored by the FSB's counterintelligence service," the Public Relations Center said.
U.S. Ambassador to Russia Michael McFaul said via Twitter that the embassy had no comment at this time.
All rights reserved by Rossiyskaya Gazeta.