Lavrov criticizes U.S.-proposed choice of participants in Syria conference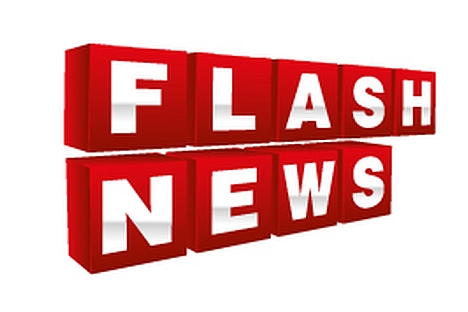 Russian Foreign Minister Sergei Lavrov has reproached Washington for attempting to limit the choice of participants in the proposed conference on Syria to countries supporting the opposition, and suggested that Iran and Saudi Arabia be invited, as well.
"Moscow insists that the conference on Syria bring together representatives of Syria's neighbors - Iran and Saudi Arabia - alongside the countries participating in the Geneva talks. It looks like Washington wants to limit the list of participants to outspoken supporters of the opposition," Lavrov said in an interview with the Lebanese television station Al Mayadeen, excerpts from which have been posted in the Arabic language on the television channel's website.
Moscow is convinced that the conference must bring together all groups in the Syrian opposition except "extremists and terrorists," Lavrov said.
He also said that Moscow and Washington have disagreements over the agenda.
If Syria's place in the Arab League is filled by the National Coalition for Syrian Revolutionary and Opposition Forces, the settlement of the Syrian conflict will run against obstacles, he said.
"The Arab League's decision to offer Syria's place to the opposition coalition is slowing the settlement," Lavrov was quoted as saying.
An agreement to call an international conference on Syria was reached by Russian and U.S. foreign-policy chiefs Sergei Lavrov and John Kerry in Moscow on May 7.
Kerry said the conference will hopefully be held in June 2013.
All rights reserved by Rossiyskaya Gazeta.