Mayor's Office says no gay parade in Moscow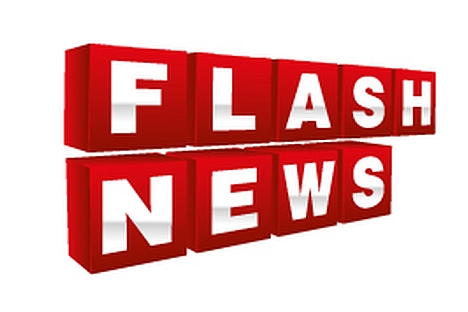 The Moscow Mayor's Office said it did not plan to allow sexual minorities to hold a march in Moscow on May 25.
"From our point of view, holding such events in the city is not necessary," head of the Moscow city administration's regional security department Alexei Mayorov told Interfax on Tuesday.
Mayorov said that the event organizers would be officially informed of the Mayor's Office decision on May 15.
The official said sexual minorities have filed requests to hold pickets, a rally and a march in late May with the Moscow Mayor's Office. "We are considering everything," Mayorov said.
A request for holding a gay parade in the Russian capital on May 25 was submitted to the Moscow Mayor's Office on May 13. Parade organizer, Nikolai Alexeyev, said that the event would be held as a march and a rally.
In the past years, the authorities banned all of the requests of sexual minorities to conduct public events.
On March 14, Mayorov told Interfax that gay parades in Moscow were unwanted.
"Firstly, it will be a criminally and socially dangerous event: people from other organizations will come and there will 100% be a conflict," Mayorov said.
The Russian oldest human right activists, Head of the Moscow Helsinki Group Lyudmila Alexeyeva has said that policy of the Russian authorities regarding sexual minorities resembled the 19th century.
"The whole world is aware that a person with different sexual orientation is the body's peculiarity the person can not be blamed for. They are normal people. It is necessary to simply live and understand: we are these, they are these, and that is it. It is enough to live with notions of the 19th century," Alexeyeva said.
All rights reserved by Rossiyskaya Gazeta.