Opposition reports searches in Russian regions over 2012 Bolotnaya Square clashes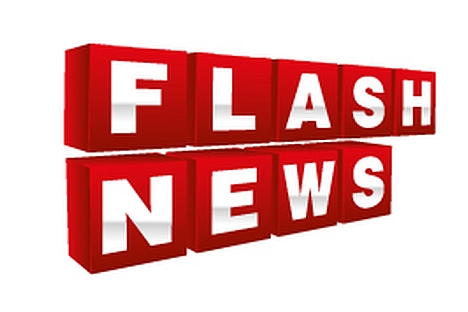 Searches are being conducted and people are being questioned in several Russian cities as part of an investigation into the clashes between demonstrators and police on Bolotnaya Square in central Moscow on May 6, 2012, opposition activists have said.
The apartment of a PARNAS party activist was searched in Nizhny Novgorod, opposition member Ilya Yashin said on his Twitter page.
"Investigators from Moscow came to PARNAS activist Anna Stepanova's apartment at 6:00 a.m.," Yashin said.
The apartments of Left Front activists in Belgorod were searched as well, he said.
"Investigators headed to the regions en masse," he said.
Novaya Gazeta newspaper reported that Yevgeny Feldman said on his Twitter page that "Alexander Krasnov from Nizhny Novgorod" had already been detained as part of the Bolotnaya Square clashes probe.
"He is being questioned at the moment," the journalist said.
Yashin said earlier that law enforcement agencies were preparing to question PARNAS activist Vasily Tsependa in Yaroslavl over last year's events on Bolotnaya Square.
Interfax has so far been unable to obtain official confirmation of the report from law enforcement agencies.
A Bolotnaya Square opposition rally, which was permitted by the authorities, turned into clashes between demonstrators and police on May 6, 2012. A criminal investigation was started on counts of calls for mass disturbances (Russian Penal Code Article 212) and the use of violence against representatives of the authorities (Article 318).
Twenty-five people are suspects in the case.
All rights reserved by Rossiyskaya Gazeta.