Siberian researchers start studying H7N9 flu strain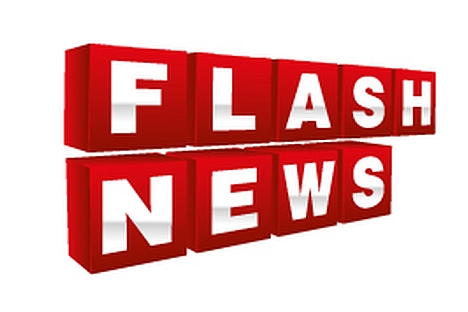 Researchers at the Vektor state virology and bioengineering research center, based in Novosibirsk, plan to study a strain of the H7N9 flu virus, brought from China, Vektor's research and international cooperation director, Raisa Martynyuk, told Interfax.
"We received the strain on Monday and we are working on it. We are to find out how it reacts to drugs already available, how effective the known methods of treatment are, how it multiplies and many other things," she said.
Martynyuk also said that differences are to be established between the pathogenic effects of this strain compared to others, including H5N1 and the pandemic H1N1, she said.
The results to be obtained are expected to ease the diagnosing procedures, even though Vektor can diagnose this infection already.
Reports said earlier that an outbreak of the H7N9 flu in China has left more than 130 people infected. More than 30 patients have died.
All rights reserved by Rossiyskaya Gazeta.