Soyuz TMA-07M with ex-ISS crewmembers lands in Kazakhstan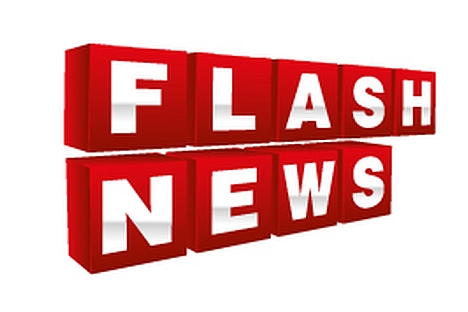 The Soyuz TMA-07M landing capsule carrying former International Space Station (ISS) crewmembers Roman Romanenko (Russia), Chris Hadfield (Canada) and Thomas Marshburn (U.S.) has successfully touched down in the Kazakh steppe.
"The landing has taken place," according to a caption that appeared on the screen at Russia's Mission Control Center, an Interfax correspondent has reported.
It caused a burst of applause from Mission Control Center specialists, senior officials of the space rocket industry and Russian and foreign guests who watched the landing from the center's headquarters.
Earlier reports confirmed that the Soyuz TMA-07M landing capsule was heading back to the Earth after undocking from the ISS.
The Soyuz TMA-07M spacecraft lifted off on December 19, 2012 and docked at the orbiting outpost two days later. During their 146 day-mission onboard the ISS, the crew handled the docking of the Progress M-18M re-supply ship and the Dragon privately owned cargo carrier.
Romanenko conducted a spacewalk as part of the Russian flight program, and Marshburn carried out a spacewalk in response to an ammonia leak from the ISS.
All rights reserved by Rossiyskaya Gazeta.