Kazakh students detained over Boston bombing case could go to trial in one week - lawyer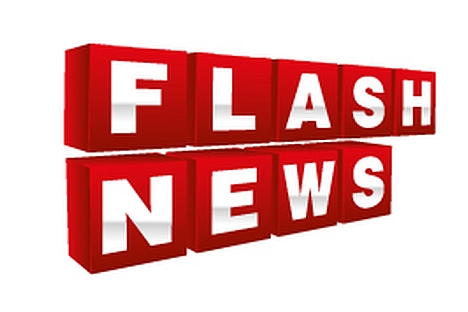 A court hearing of the case against Kazakh students charged with destroying evidence related to the Boston bombing, which has been postponed, could take place in a week.
"Hearings of the criminal case were to be held yesterday, on May 14, they were postponed upon our request. The reason is that we have no materials. All of our materials are what was in the original charge known to the public," lawyer of student Azamat Tazhayakov, Arkady Boukh, told Interfax on the telephone.
Boukh said that the charge included, in particular, testimony of two people mainly - Dias Kadyrbayev and Tazhayakov.
"The charge says that D. Kadyrbayev took the bag and computer [belonging to Dzhokhar Tsarnayev], after that went to his apartment and then threw them away. They say about my client, Azamat, that he in some way agreed to this, which means conspiracy and collusion," the lawyer said.
Boukh said that according to the U.S. conspiracy theory, a nod, silent accord and possibly some word could be assumed as agreeing.
"As a result, the defense team does not have enough materials to understand comprehensively in which way he agreed because the charge does not describe this.
That is why we asked for a short recess to sort out the situation a little, to talk to prosecutor's office more and to understand what they based this charge on," the lawyer said.
"We asked for a recess and they agreed. I do not think that this will be a long delay, it could be a week or two due to the media pressure and fuss over the case," Boukh said.
It has been reported that 19-year-old students from Kazakhstan, Kadyrbayev and Tazhayakov, had been charged with complicity in an effort to obstruct justice. Investigators think that the two concealed evidence related to the case against Dzhokhar Tsarnayev accused of carrying out a terrorist attack in Boston.
The Kazakh students detained amid the case on the explosions in Boston are facing up to five years in prison and a fine of $250,000, the Ekho Moskvy (Eco of Moscow) radio station reported citing the FBI.
The detained students admitted they had tried to destroy evidence.
"They took out a backpack from Tsarnayev's room, after learning from news reports that Dzhokhar was suspected of carrying out the terrorist attack," the FBI said in a statement. Special service officers later found the evidence in a dumpster.
Brother Dzhokhar and Tamerlan Tsarnayev are suspected of carrying out the terrorist attack at the Boston marathon on April 15. The bombing claimed three lives and injured over 180 people. Dzhokhar was later detained and Tamerlan killed by law enforcement officers.
All rights reserved by Rossiyskaya Gazeta.