Spy scandal will not deteriorate Russia-U.S. relations - former FSB head Kovalyov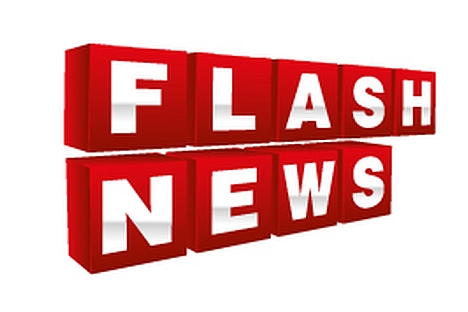 The detention of a CIA agent in Moscow is a success of Russian counterintelligence services, former Federal Security Service (FSB) Director, head of the State Duma commission verifying income statements of deputies Nikolai Kovalyov (United Russia) told Interfax on Wednesday.
"This is an obvious success of our counterintelligence. Obviously, this is also a failure of the Americans," he said.
Foreign spies are rarely caught red-handed, "especially with such attributes as a wig," he said.
Kovalyov thinks though that the detention of the CIA agent will have no effect on Russia-U.S. relations.
"The Americans do nothing other secret services, including ours, would not do," the parliamentarian said.
Kovalyov thinks that Russia will react only with declaring the detained man a persona non grata.
This decision may cause a U.S. response - expulsion of a Russian diplomat, he said. "That is customary for international relations," the deputy added.
"If they expel our diplomat, that will mean they follow the standard procedure. If not, this means they have heard the message and are ready for cooperation and further interaction," Kovalyov said.
The Russian Federal Security Service said on Tuesday that an agent of the U.S. Central Intelligence Agency had been detained in an attempt to recruit a Russian security service officer.
All rights reserved by Rossiyskaya Gazeta.