Astrakhan border guards seize 80 kilograms of heroin from Dushanbe-Moscow train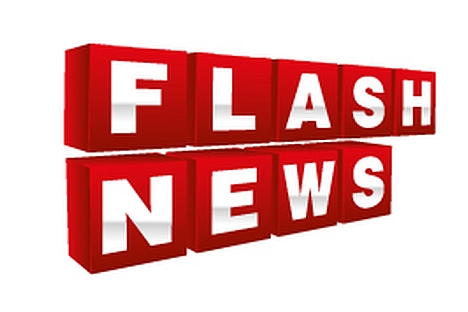 Border guards from the Astrakhan region and Kalmykia Republic division confiscated an 80-kilogram haul of heroin valued at more than 300 million rubles (about $9,5 milliom) from a Dushanbe-Moscow train at the Aksarai railway station in the Astrakhan region last night, border guard division spokeswoman Irina Gafurova told Interfax.
"As border guards examined the Dushanbe-Moscow train, they found five 1.5-liter plastic bottles and 40 2-liter bottles hidden behind the ceiling in the train's toilet. The preliminary results of an examination indicate that the bottles were filled with heroin weighing a total of 80.078 kilograms. The attendant in charge of this train car was detained," Gafurova said.
The attendant has already admitted his involvement in the drug smuggling incident, she said.
The investigative department of the Russian Federal Security Service\'s regional branch has started a criminal inquiry on counts of large-scale drug smuggling and complicity in this crime.
Russian Deputy Prime Minister Dmitry Rogozin earlier told reporters fifty kilos of heroin had been found in the train.
He reiterated that the fact that such a large batch of heroin has been found in a train en route from Dushanbe to Moscow shows that the claims made against Tajikistan after the previous inspection of the train by a Russian commission were serious and grounded.
Officers of the border guard division for the Astrakhan region and the Republic of Kalmykia confiscated a 27-kilogram haul of heroin in January, Gafurova said.
All rights reserved by Rossiyskaya Gazeta.