Banker Golubkov received over 41 million in commercial bribes - Investigations Committee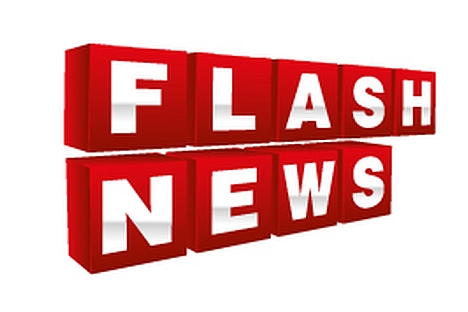 The Investigations Committee opened a criminal case against Rosbank board chairman Vladimir Golubkov and Rosbank Senior Vice-President Tamara Polyanitsyna.
"A criminal case has been opened against Vladimir Golubkov and Tamara Polyanitsyna based on Part 3 of Article 204 of the Russian Criminal Code (commercial bribery)," Investigations Committee official Vladimir Markin told Interfax.
"Vladimir Golubkov demanded over $1 million from a commercial organization through his mediator and he received the money in several tranches in 2012-2013," Markin said.
According to the Investigations Committee, Golubkov was detained while receiving the last part of the money.
According to the investigators, Golubkov was contacted by a representative of a commercial company, which had received a loan from Rosbank, who asked to increase the loan repayment period and reduce interest on the multi-million currency loan. "Golubkov demanded money from the businessman for that," Markin said.
Golubkov was detained while receiving 5 million rubles.
In the evening of May 15, Golubkov and his subordinates were detained and taken to the Investigations Committee's Main Investigations Department for Moscow.
"A pre-trial probe was conducted and a criminal case was opened on May 16," Markin said.
Golubkov and Polyanitsyna have been detained as suspects in the crime, he said.
All rights reserved by Rossiyskaya Gazeta.