Fogle was under surveillance of Russian counterintelligence service for 2 years - source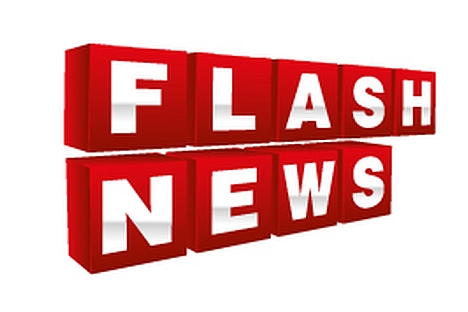 The Russian counterintelligence service was aware that U.S. diplomat Ryan Christopher Fogle, who arrived in Moscow in the spring of 2011, was an operative of the Central Intelligence Agency (CIA).
Sources familiar with the situation told Interfax that surveillance over Fogle was established immediately after his arrival in Moscow.
His departure for a meeting with a Russian special service officer was monitored both by CCTV cameras and electronic equipment.
It is known that Fogle, who was wearing a wig, secretly left the premises of the U.S. Embassy in Moscow in the back seat of a car. The car then drove into an auto service station, where the CIA operative changed his wig and clothes and set off for the meeting.
The Russian special service officer, whom Fogle wanted to recruit, lives in Akademik Pilyugin Street, near Vorontsovsky Park in southwestern Moscow. The CIA operative identified himself as a friend and sought a meeting with him. Fogle called the Russian officer twice.
According to unconfirmed reports, the CIA agent could have been detained by the "candidate" himself.
Two years ago, the Russian counterintelligence service detected an upsurge in the U.S. intelligence service's activities in Russia. U.S. special services' plans to infiltrate Russian government agencies were observed. Special interest was displayed in Russian security services.
The Russian counterintelligence service cautioned the CIA against these steps through partners at the end of 2011. However, the CIA reportedly ignored this warning and continued attempts to infiltrate Russian special services.
CIA operative Benjamin Dillon, who worked in Moscow as third secretary of the U.S. Embassy and tried to recruit a Russian counterintelligence agent, was quietly expelled from Russia in January 2013.
The CIA, however, once again refused to react and made another attempt to recruit an officer of Russia's special service.
"The number of CIA operatives who work against our country has not declined since the end of the Cold War. Furthermore, American intelligence agents started to operation in CIS countries. They work against us as well," a Russian Federal Security Service (FSB) officer said in an interview shown on the Rossiya 1 television station on Wednesday.
The FSB officer also told the TV channel that, despite the availability of modern means of disguise and liaison, CIA operatives prefer classical methods of intelligence.
Fogle was detained and a Moscow map, a compass, glasses, two wigs and a cheap cell phone, which Fogle was supposed to throw away after calling the "candidate" about the meeting, were confiscated from him.
It was reported earlier that Russia's Federal Security Service (FSB) detained Ryan Christopher Fogle, a CIA operative, in the act of recruiting an officer of a Russian special service early on May 14.
All rights reserved by Rossiyskaya Gazeta.