New text of Russia-Estonia border treaty states absence of mutual territorial claims - Margelov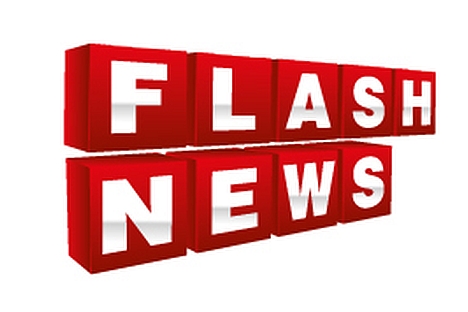 A new border treaty of Estonia and Russia is fully ready for signing, Federation Council International Affairs Committee Chairman Mikhail Margelov told Interfax.
"This is a big success for Russian and Estonian diplomats whose border consultations have taken a good pace. The document aims to improve our relations, which makes it beneficial for peoples of our countries," the parliamentarian said.
He noted the contribution of Estonian and Russian lawmakers to the new edition.
"Our committee and the Estonian Parliament foreign affairs commission restored disrupted parliamentary relations this spring. The agenda of our resumed meetings was full of amassed problems and, naturally, we did not overlook state border issues," Margelov said.
He said it was an extremely important approach because it was the Estonian parliament that made fatal amendments to the preamble of the ratification law before ratifying the Russian-Estonian State Border Treaty of June 18, 2005.
"The new text clearly states that the sides have no territorial claims to each other," Margelov said.
All rights reserved by Rossiyskaya Gazeta.