Pussy Riot member says will go on hunger strike if not permitted to attend parole hearing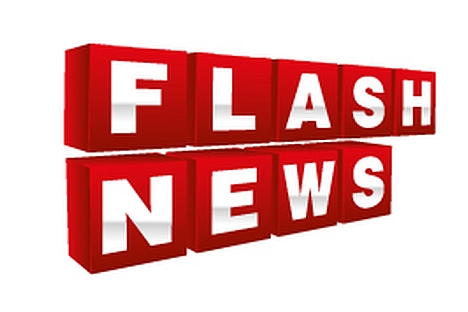 Convicted Pussy Riot punk band member Maria Alyokhina said she intended to go on a hunger strike if she was not permitted to attend the court hearing of her parole motion.
Husband of another Pussy Riot member Nadezhda Tolokonnikova, Pyotr Verzilov, told Interfax that Alyokhina's lawyer had recently been in talks with the Berezniki municipal court on the possibility of his client\'s presence at the parole hearing.
"Alyokhina's right to be present in court is secured legally, however the Berezniki court has recently been talking about a possible video conference from the penal colony, where Maria is held. This is absolutely unacceptable for her: if her participation in the hearing is banned, she will begin a hunger strike and protest against the violation of her rights on May 22," Verzilov said.
Verzilov said that Alyokhina\'s letter on her intention to go on a hunger strike had already been sent to the Berezniki court, the Perm regional court as well as the Russian Federal Penitentiary Service.
All rights reserved by Rossiyskaya Gazeta.