Russian Investigative Committee requests info on stabbing of Russian child in Crete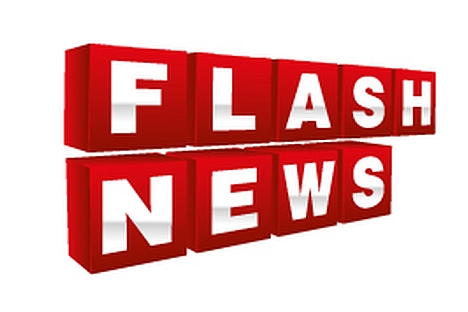 The Russian Investigative Committee has started the pre-investigative check of the case of health damage sustained by 11-year-old Russian boy Nikita Onishchenko, who was stabbed by a hotel employee, 20-year-old Dutch citizen, in the village of Anissaras in Crete.
"As of now, the Russian Investigative Committee has requested information on the circumstances of this incident from Greece's relevant bodies via the Russian Foreign Ministry," the Russian Investigative Committee's spokesperson Vladimir Markin told Interfax on Thursday.
Markin said that the request was sent in the framework of the pre-investigative check of mass media reports on health damage to Onishchenko, which was initiated by chiefs of the Investigative Committee\'s main investigative department.
"It has been determined preliminary that on May 15, 2013, 11-year-old N. Onishchenko sustained multiple stab wounds to his back, legs and arms at the Mitsis Laguna Hotel parking in the town of Anissaras," Markin said.
It has been reported that on late May 15, Onishchenko, who was in Crete on the vacation with his mother, was found at the Mitsis Laguna Hotel in Anissaras with multiple stab wounds.
Local police later detained a 20-year-old Dutch citizen, who worked as an animator in the hotel, on the charge of attempted murder. The Dutch citizen admitted during questioning that he had stabbed the boy, who caught him steeling.
On the same day, Onishchenko was brought from Crete to Aglaia Kyriakou Children's Hospital, where he received emergency medical attention.
Doctors said that the state of the child was "serious but stable." According to the Russian Health Ministry's information, Nikita Onishchenko started showing improvement and it is planned to bring him back to Russia.
Russian children's rights commissioner Pavel Astakhov said that he asked the Health Ministry on Thursday to send a Russian doctor to Greece to give an independent evaluation of the boy's health.
All rights reserved by Rossiyskaya Gazeta.