Sports minister needs dressing-down for Russian defeat in ice hockey contest - Fetisov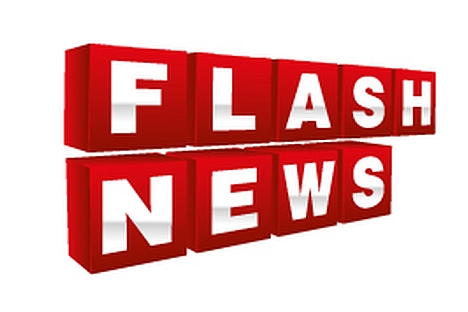 Former Soviet ice hockey star Vyacheslav Fetisov, who today heads the Federation Council Physical Education Subcommittee, said he was "incredibly upset" by Russia's 8:3 defeat by the United States in the quarterfinals of the IIHF Ice Hockey World Championship on Thursday.
"Of course, there is no justification for the performance of our team, but the minister of sports, Vitaly Mutko, should be called to account along with the Hockey Federation. It's he who should be asked what he's going to do now," Fetisov told Interfax.
"We have a whole ministry in charge of sports development and it shouldn't be the only job of the minister to pierce holes for medals on the lapel of his jacket when everything is good. Moreover, very recently the minister made such a confident report to the president about the development of hockey in our country," the veteran player said.
However, the situation should not be addressed before passions cool off, he suggested.
Fetisov said he had been looking hard for something positive about the Russian team's play.
"But with all my enormous desire to do so, I can't find any positive aspect. It's even more upsetting that this happens shortly before the Winter Olympics in Sochi. I hope that this brutal lesson will become a cold shower for our team and that they will be able to aim for victory in the Olympic Games," he said.
The nation will not accept anything less than a victory, he said.
"For this reason, it's victory that our players should start getting ready for psychologically," Fetisov said. He added that the millions of people who watched the game could not see the Russians fight in earnest or show the resolve to win.
All rights reserved by Rossiyskaya Gazeta.