Cosmonaut Vinogradov is first man to pay land tax from space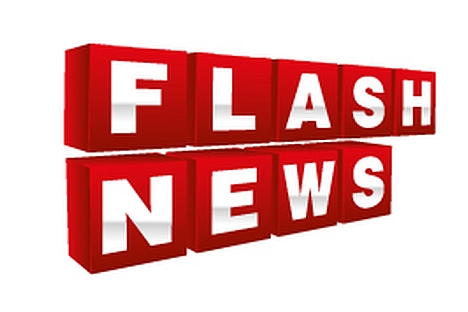 Russian cosmonaut Pavel Vinogradov, an International Space Station crew member, has become the first man ever to pay taxes from space.
The land tax was paid via the Sberbank Online electronic banking system, the lending organization reported.
Pascal Saint-Amans, Director of the OECD Center for Tax Policy and Administration, told reporters on Thursday that Russia was the only country that had managed to collect tax from a man on space mission.
Federal Tax Service head Mikhail Mishustin said that State Duma deputy Valentina Tereshkova had asked them how the astronaut could handle his taxes.
"We simply gave him the login and password so that the astronaut could deal with that himself," Mishustin said. The taxes were paid, he added.
All rights reserved by Rossiyskaya Gazeta.