Geneva consultations cochairmen come to Tskhinvali to discuss next round agenda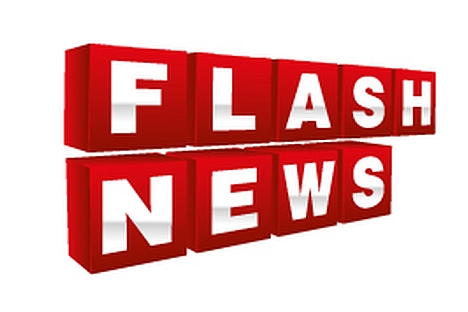 Cochairmen of the Geneva consultations on security and stability in the South Caucasus are discussing in Tskhinvali the agenda of negotiations due in late June with South Ossetian presidential envoy Murat Jioyev and South Ossetian delegation members, an Interfax correspondent reported.
"Certainly, we would like a document on the non-use of force to be drafted promptly, but negotiations are negotiations and we will move step by step towards our main goal - a document on Georgia's non-use of force against South Ossetia and Abkhazia that is important for our countries," Jioyev said.
The South Ossetian presidential representative said he would raise the question of missing persons.
"I think we will discuss a number of concrete issues today regarding missing citizens of South Ossetia and humanitarian affairs. Importantly, I would like to hear from you that our neighbors [Georgia] are ready to take an important step towards stronger security in the region as a whole," Jioyev stressed.
EU cochairman of the Geneva consultations Philippe Lefort said he hoped the meeting would be fruitful.
He also said he hoped to reach compromises for the sake of security, non-use of force, humanitarian affairs and bigger confidence.
The consultations' OSCE cochairman Andriy Deshchytsia confirmed the readiness for a constructive dialogue. He said he expected solutions to be found with the Incident Prevention and Response Mechanism (IPRM).
The Geneva consultations on security and stability in the South Caucasus started in October 2008 on the basis of accords reached after the Georgian armed aggression against South Ossetia in August 2008.
Delegations of Abkhazia, Georgia, Russia, the United States and South Ossetia and envoys of the European Union, the UN and the OSCE take part in the Geneva debates on equal terms.
An agreement on the non-use of force in the region is the centerpiece of the Geneva discussions.
The 24th round of consultations is due on June 25-26, 2013.
All rights reserved by Rossiyskaya Gazeta.