ISS re-boost maneuver performed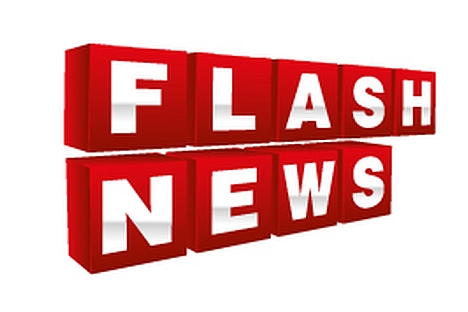 The thrusters of Russia's Progress M-19M re-supply ship fired for 903 seconds on Friday morning to raise the orbit of the International Space Station (ISS) before docking with the Soyuz TMA-09M manned spacecraft at the end of May, a spokesman for the Russian Mission Control Center told Interfax-AVN.
"The thrusters of the Progress M-19M cargo carrier are expected to fire at 6:21 a.m. Moscow time. The operation will continue for 903.6 seconds. The acceleration will be 1.6 meters per second," a Russian space rocket industry source told Interfax-AVN earlier.
The Mission Control Center's ballistic services calculated that the maneuver would help raise the station's orbit by 2.8 kilometers to 415.8 kilometers.
It was the third ISS re-boost maneuver performed by the Progress M-19M. The previous maneuvers were conducted on April 18 and May 8.
All rights reserved by Rossiyskaya Gazeta.