Synertech firm director remanded into custody over misappropriation of Glonass money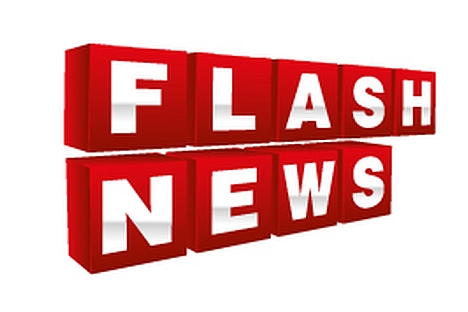 The Synertech firm director, who was earlier accused of involvement in misappropriation of Glonass project funds, has been remanded into custody, and the company's former head has been placed under house arrest, a Moscow police spokesman told Interfax.
"On Thursday, the Tverskoi District Court ruled in favor of the investigator's request and agreed to remand LLC Synertech's current director into custody. The former general director of the company has been placed under house arrest," he said.
It was reported earlier that new suspects were detained in a criminal case dealing with embezzlement of funds allotted for the development of the Glonass satellite navigation system.
"In the course of an investigation into this case, a number of searches have been conducted, resulting in the detention of the current and previous general directors of the company Synertech," the Interior Ministry department for Moscow told Interfax.
"Within the framework of investigating this case opened against a number of top managers of Russian Space Systems on abuse of office charges, more facts of embezzlement of budget funds have been uncovered," it said.
"Following a series of search and investigative operations, investigators uncovered facts of embezzlement by the Synertech management of at least 85 million rubles allotted under the special federal program Glonass presumably for research work," it said.
Investigators from the Interior Ministry investigative division No. 4 opened a criminal case on major fraud charges on May 13.
High-ranking Moscow police officer Igor Bozhkov announced on November 9, 2012 that two and a half years ago, the Russian Interior Ministry's 4th Department had opened an inquiry into claims of misappropriation of budget funds allocated for the Russian Space Systems company as part of the Glonass satellite navigation system project.
Bozhkov said then that reports claiming misappropriation of 6.5 billion rubles had been confirmed.
The Synertech general director is Vladimir Polishkarov. The company, which was established in 2005, is 51 percent owned by Russian Space Systems, and EADS Astrium and Tesat Spacecom each control 24.5 percent of its shares.
Germany's Tesat Spacecom is a key producer of on-board spacecraft equipment. It provides power amplifiers for the majority of European communications satellites.
All rights reserved by Rossiyskaya Gazeta.