Cooperation with NATO essential - senior Russian official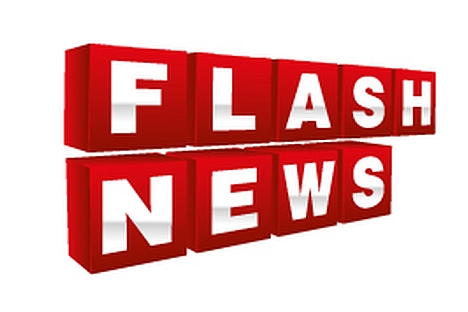 Russia and NATO have a good potential for cooperation, the Russian Defense Ministry's foreign relations chief said on Saturday.
"It is essential to develop this potential because it will help carry tasks that face the Russian Armed Forces," Sergei Koshelev told Interfax-AVN and Russian newspaper Krasnaya Zvezda (Red Star) ahead of a planned international conference on European security on May 23-24.
"In assessing the character of international challenges and threats, among which today we put piracy, terrorism and the danger of weapons of mass destruction, ending up in the hands of terrorists, and in getting ready to handle them we are successfully implementing a series of joint cooperation programs with NATO," Koshelev said.
"There is the Cooperative Airspace Initiative (CAI), where we train joint action in the event of a civilian aircraft being hijacked. We run joint logistic programs for situations where, say, the United Nations mandates NATO and the Russian Federation to carry out peacekeeping operations, in other words we need compatibility - compatibility of fuels, compatibility of technical facilities for refueling ships and aircraft," he said.
"Recently we have been developing cooperation in the sea in rescuing the crews of distressed ships. Currently a Russian-Norwegian naval exercise, Pomor 2013, is underway. It is a very important exercise, in which, under the control of a Russian commander, ships from the two countries are carrying out certain tasks in trying to enhance coordination in the sea," Koshelev said.
"All those are just a few minor touches, but I would like to stress the main point here - we and the NATO countries can see today that there are the same security challenges both for the countries of the alliance and for Russia. We can see that we have a potential for countering these threats and challenges with joint efforts," he said.
One more area of cooperation is the disposal of old ammunition.
"A project that is under consideration at the moment would involve cooperation in the Kaliningrad region, where significant stocks of ammunition have been accumulated since World War I, - absolutely unusable ammunition whose very storage is dangerous. Together with some of the NATO countries we are considering today the disposal of that ammunition with the use of both Russian and Western technology," Koshelev said.
"However, one can't say that our relations are cloudless and cooperation is in full swing," he said.
"There is the issue of missile defense. The Russian side can't see any serious reason to build a NATO missile defense that would shield European cities from intercontinental ballistic missiles because the countries against which the missile defense would be directed don't have any such missiles, and won't in the foreseeable future either," Koshelev said.
"We also have certain disagreements about the political agenda - you are aware of NATO's enlargement program, which involves drawing in new countries, including in the space of the former USSR. We are very cautious about those plans, and we can't see any need for the military infrastructure of NATO getting close to the Russian borders," he said.
All rights reserved by Rossiyskaya Gazeta.