Iran not obliged to close Fordo facility, stop uranium enrichment - ambassador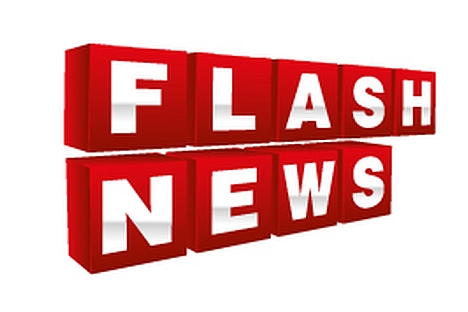 Iran does not feel obliged to close down its nuclear facility in Fordo and stop uranium enrichment, Iranian Ambassador to Russia Mahmoud Reza Sajjadi said.
"Have you read the Treaty on the Non-Proliferation of Nuclear Weapons? Does it say anywhere that we have no right to enrich uranium to 20 percent?" Sajjadi said when asked by Interfax whether Tehran is willing to grant requests by the P5+1 group.
Iran has fallen victim of double standards on the U.S.' and the IAEA's part, Sajjadi said. "The IAEA was set up to make sure that no one develops nuclear weapons. But Israel has a nuclear bomb, and no one cares," he said.
Sajjadi called the demands that Iran close the facility in Fordo and stop uranium enrichment "absurd and unjust."
"We doubt the West's sincerity, as they earlier made illogical proposals to us, including that on closing the facility in Fordo, and promised in exchange to allow us to buy gold and metals and export oil products. But this is an unjust and absurd proposal; for instance, we have no problems with exports now," he said.
However, during the last round of negotiations between the P5+1 and Iran in Almaty, "the approaches became more pragmatic and realistic," he said.
All rights reserved by Rossiyskaya Gazeta.