Plane's landing gear collapses, bursts into flames at Vnukovo airport in Moscow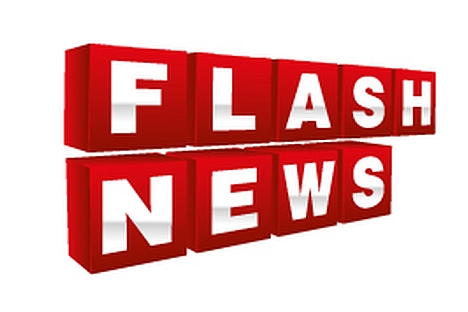 The left leg of a UTair Boeing 737 landing gear burst into flames after landing at Moscow's Vnukovo airport on Saturday morning, but no one was injured, a source with the airport's air traffic control service told Interfax.
"A Boeing 737 was en route from Stavropol to Moscow. While it was landing at Vnukovo at about 8:00 a.m., all tires of the landing gear's left leg collapsed and burst into flames. The fire was put out quickly, and no one was injured," the source said.
The airport was immediately closed down, and all planes bound for Vnukovo were directed to alternate airports. The passengers were safely evacuated from the plane right on the runway. An investigative team and police were looking into the causes of the incident.
All rights reserved by Rossiyskaya Gazeta.