Rosbank CEO's lawyers to appeal freezing of his bank accounts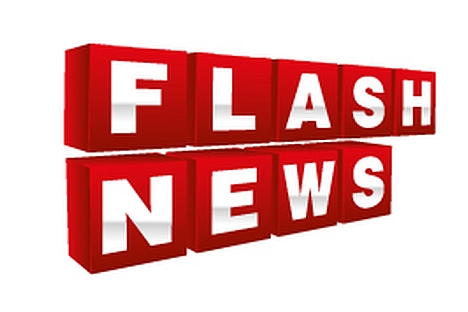 Lawyers will go to court to appeal the freezing of the bank accounts to which Rosbank CEO Vladimir Golubkov's money was reportedly transferred.
"Undeniably, this unlawful action will be appealed in court. It is most likely that this will be done by lawyers for the person on whose account this money is now," Golubkov's lawyer Dmitry Kharitonov told Interfax.
He did not specify to whose accounts Golubkov's money was transferred.
"In any case, the size of a monetary claim that could be made on Golubkov is incomparable with the sum of money that has been frozen now, and the person on whose account this money is now has nothing to do with this claim," the lawyer said.
An investigator said earlier at Moscow's Presnensky Court, which considered Golubkov's pretrial restriction measure, that $17 million had vanished from the defendant's bank account immediately after his detention, giving grounds to suspect that he could flee.
Golubkov himself said earlier that he had earned the $17 million in an absolutely legal way and paid all taxes, which he could prove documentarily. He said the money had been transferred to his wife's bank accounts and would be spent on his legal defense.
A law enforcement source had told Interfax earlier that the money belonging to Golubkov had been revealed on accounts belonging to his brother Sergei, and part of the money had already been withdrawn.
The official said the Golubkov\'s aide had withdrawn about $3 million on Saturday to organize the banker's legal defense.
"Law enforcement agencies are carefully watching how the money withdrawn will be used," he said.
All rights reserved by Rossiyskaya Gazeta.