Russian famous film director Alexei Balabanov dies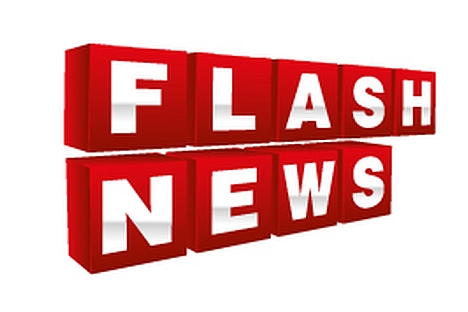 Russian film director Alexei Balabanov has died near St. Petersburg of an "attack" at the age of 54, producer Sergei Selyanov told the Ekho Moskvy (Echo of Moscow) radio.
Born in Sverdlovsk in the Urals on February 25, 1959, Balabanov has lived in St. Petersburg since 1990.
His films include "Brother," "Brother 2," "About Jerks and People," "Blind Man's Buff," "Cargo 200," "War," "Morphine," and "The Stoker." His last movie, "I Also Want," was released last year.
All rights reserved by Rossiyskaya Gazeta.