Exposed CIA spy leaves Moscow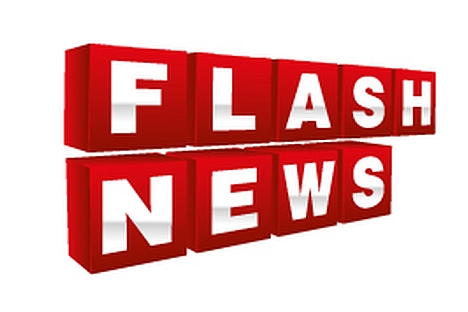 Central Intelligence Agency spy Ryan Fogle, exposed by the Federal Security Service, left Moscow on Sunday.
NTV television showed footage of Fogle passing passport control which the TV presenter said was at Terminal D at Sheremetyevo Airport.
It was reported earlier that Russia's Federal Security Service (FSB) detained Ryan Christopher Fogle, a CIA operative, in the act of recruiting an officer of a Russian special service on May 14.
According to the FSB's Public Relations Center, Fogle was working in Moscow as third secretary of the U.S. Embassy's Political Department.
Special technical devices, written instructions for the Russian citizen being recruited, a large sum of money in cash and appearance disguising means were discovered during the detention.
U.S. Ambassador to Russia Michael McFaul was summoned to the Russian Foreign Ministry in connection with the detention of the CIA operative in Moscow.
"A note if protest was handed to the U.S. ambassador in connection with CIA operative Fogle's attempt to recruit an officer of a Russian special service. Fogle worked as third secretary at the U.S. Embassy," the Russian Foreign Ministry said.
The U.S. diplomat, caught red-handed, has been declared persona non-grata and he will have to leave Russia shortly, the Foreign Ministry said.
All rights reserved by Rossiyskaya Gazeta.