Gerbils, half of mice die during satellite flight - experiment chief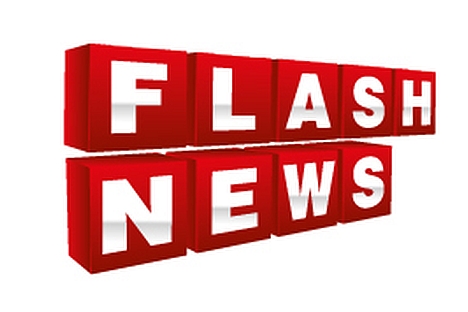 All the gerbils and half of the mice who spent a month orbiting the earth aboard the Bion-M N1 satellite died during the flight, Vladimir Sychev, the chief of the Bion-M experiment and laboratory chief at the Biomedical Problems Institute, told Interfax-AVN.
"The geckos have survived the flight. Half of the mice have died which was predictable. Unfortunately, we lost all gerbils due to equipment failure," he said.
The Bion-M satellite returned to the earth after a space flight on Sunday morning.
All 30 experiments, except the one in which animals died, can be described as successful. The other biological objects have survived, he said.
The capsule that contains the animals has been airlifted to Moscow and is being transported to the Biomedical Problems Institute. "We will reach the institute in some 30 minutes," Sychev said.
Researchers will start studying the impact of the month-long flight on the animals, plants and microorganism immediately and they will work all night long, he said.
A Soyuz-2.1a carrier rocket carrying the Bion-M N1 satellite was launched from Baikonur on April 19. It carried 45 mice, 15 geckos, 18 Mongolian gerbils, 20 snails and various microorganisms, seeds and plants.
The Bion-M 1 satellite was put into a near-earth orbit at an average altitude of 575 kilometers, some 150 kilometers above the International Space Station, where protection from solar and space radiation is much weaker.
More than 70 experiments have been carried out over the four weeks.
The first group of experiments aims to study the impact of zero gravity and space flight factors on change inside the cells, and the second group was intended to study the influence of space ionizing irradiation on living organisms and to test new methods and means of space dosimetry.
During the satellite's flight and descent researchers were testing the panspermy theory of extraterrestrial origin of life on earth. The satellite had basalt plates on its surface with holes carrying spores of bacteria.
The previous satellite with animals aboard, Foton-M N3, was launched and put into orbit on September 2007 and returned 12 days later.
It carried 12 Mongolian gerbils, 20 newts, five lizards, 20 snails and thousands of micro-organisms, plus butterfly nymphs, caterpillars and cockroaches.
The Bion-M satellite is intended to conduct fundamental and applied research in space bio-medicine and bio-engineering in orbit.
When studied back on earth, the results will help perfect the system of health monitoring in long duration human missions in extreme conditions.
The satellite weighs 6,300 kilograms and the research equipment 900 kilograms, including equipment weighing 700 kilograms inside the satellite and 200 kilograms on its surface. Its service life is 30 days.
All rights reserved by Rossiyskaya Gazeta.