Medvedev doesn't find the state of Russian economy dramatic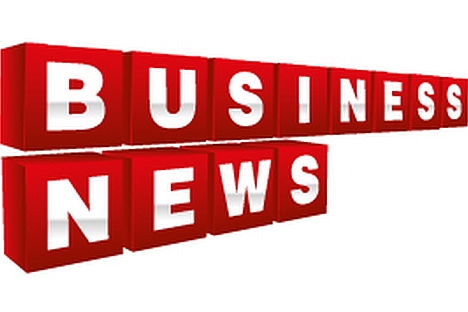 The state of the Russian economy is not dramatic even though nothing good is happening. Annual growth at 4-5 percent must be achieved, Russian Prime Minister Dmitry Medvedev has said.
"The general description of what is happening in the economy is that the situation is average, in my opinion. Nothing overly dramatic is happening but neither is anything good happening," he said at a meeting with journalists on Saturday.
In his opinion, it is this situation "that irritates everyone most of all."
" It is not clear whether contrary to world trends we are going to be able to reach a steady growth trajectory. And we really need 4-5 percent a year and the scenario of the country\'s development for three years which the government discussed at its latest session is based on a moderately optimistic forecast with growth of precisely 4 percent. But there can also be other scenarios, of course," he said.
Medvedev stressed that the challenge facing the government and country amounts to exactly that.
"Because one would not want at all that everything would be sour, as young people say, when everything is more or less alright, incomes are growing and wages are high compared to what they used to be, of course, and grow much faster than in most countries but on the other hand, nothing significant is happening," the prime minister said.
All rights reserved by Rossiyskaya Gazeta.