Prokhorov tasks his party to get elected to parliaments of 60 regions before Duma election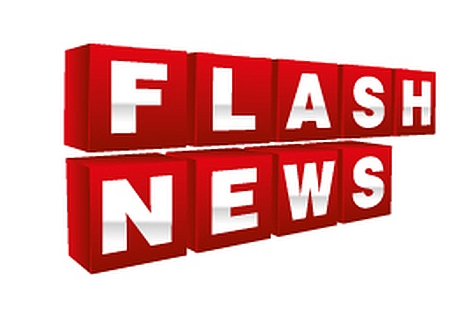 Mikhail Prokhorov, billionaire and leader of Civil Platform party, has said that representatives of his party should do successfully in elections to the parliaments of over 60 regions before the next State Duma election.
"The main objective of the Civil Platform for the next three years is to get seats in over 60 regional parliaments," he said at a forum of the Civil Platform in Moscow on Sunday.
"We regard the Civil Platform as an alternative to the incumbent authorities. In the elections we will be confronting United Russia with the Duma elders," he added.
"The might of our opponents does not lie in the fact that they control the repressive machinery, TV and administrative levers," Prokhorov said.
"Their might stems from the political apathy of voters," he said.
In Prokhorov's opinion, radical sentiments in favor of breaking the exiting system are strengthening in Russia.
"It should not be broken. It should be renewed. New people should be brought there. We must bring the leaders of change to power," he said.
In his speech he also commented on the initiative of reviving the Soviet-era physical fitness standard known as GTO ("ready for labor and defense").
"I ask myself - would we qualify for a GTO pin as a country? No, we wouldn't," he said.
All rights reserved by Rossiyskaya Gazeta.