Case of organizer of Politkovskaya's murder to be sent to court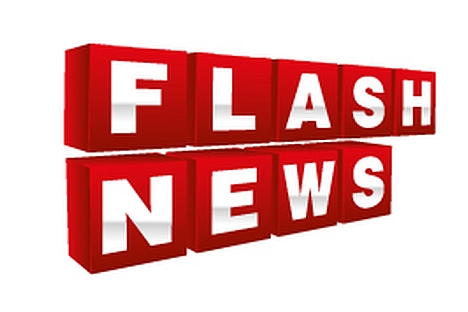 The defense of former police officer Sergei Khajikurbanov, charged with organizing the murder of investigative reporter Anna Politkovskaya, has failed to have his criminal case closed.
"Our motion was rejected. As far as I know, the motions of other defendants were not accepted either," Khajikurbanov's attorney Alexei Mikhalchik told Interfax.
He said that the prosecutor's office will have to make decisions on various demands of the defense and suspects before sending the case to court.
"Notifications are most likely to be sent by mail. We have not received them yet," Mikhalchik said.
"Copies of the indictment must be handed to all suspects and lawyers. This will mean that the case has been sent to court. I believe that we will be informed about that in the next few days," he said.
All rights reserved by Rossiyskaya Gazeta.