European Space Agency announces the name of a European astronaut going on ISS mission in 2015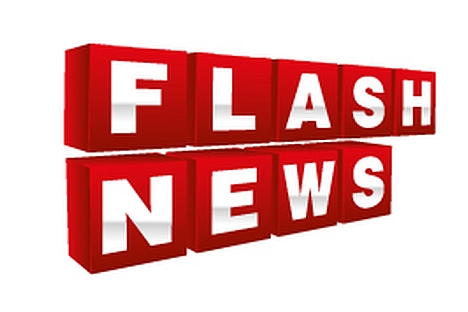 British citizen Timothy Peake will go to the International Space Station (ISS) in 2015, European Space Agency (ESA) Director General Jean-Jacques Dordain said.
"Today I am very happy to announce the assignment of Timothy Peake for a mission to the International Space Station. The two remaining astronauts, Andreas Mogensen and Thomas Pesquet, will be assigned before mid-2015 for flights at the latest in 2017," a report obtained by Interfax-AVN on Monday quoted the ESA chief.
The agency intends to send six astronauts on ISS missions from 2009 through 2017.
European astronaut Luca Parmitano will fly to the ISS aboard Russia's Soyuz spaceship on May 29.
All rights reserved by Rossiyskaya Gazeta.