Ex-Finance Minister predicts it will take Russia at least 3 years to overcome stagnation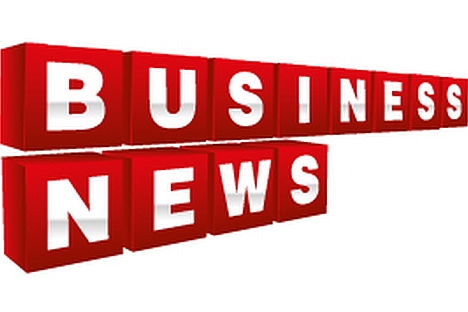 Former Russian Finance Minister Alexei Kudrin believes that the United Russia party must assume responsibility for the current stagnation in Russia.
"United Russia should now assume responsibility for the stagnation which this country has found itself in. Even if we roll up our sleeves now, we will have to labor for three or five years in order to approach new elements of effectiveness," he said at a session of the Open Floor in the State Duma on Monday.
In Kudrin's opinion, the political system currently lags behind both world and domestic challenges and "does not guarantee a mechanism of promoting the country's modernization."
Among other things, United Russia will have to assume responsibility for the government "that today does not see solutions."
"Unfortunately, we are accumulating a negative potential and we will feel the effects in the next two-three years," Kudrin said.
All rights reserved by Rossiyskaya Gazeta.