Former Finance Minister argues that NGO law restricts civil society in Russia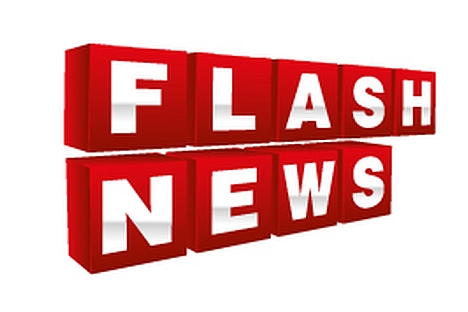 Former Russian Finance Minister and head of the Fund for Civil Initiatives Alexei Kudrin has said that the law on NGOs as foreign agents does not promote civil society in Russia.
"The law on NGOs as foreign agents that the Duma has passed is a clear restriction of civil society," he said at the Open Floor in the State Duma discussing the further development of Russia's political system.
The debate also involves State Duma speaker Sergei Naryshkin, heads of parliamentary and non-parliamentary parties, analysts, scientists and experts.
In Kudrin's opinion, the Russian law on foreign agents should not be compared with the one adopted in the United States.
"The foundations are absolutely different," he said.
He said that the broad interpretation of the Russian law has resulted in prosecutors' inspections at a significant number of NGOs. During these inspections all documents, all minutes are seized to find out whether the organization engages in politics.
Kudrin also drew attention to certain contradictions existing between the Russian law and the international convention in line with which anticorruption efforts do not constitute political activities.
"Under our law, several NGOs involved in anticorruption efforts have been attributed to politics which means that they can be required to register as foreign agents any moment," he said.
All rights reserved by Rossiyskaya Gazeta.